If you want to achieve long term internet marketing results for your business, you should only be following white hat strategies when implementing SEO strategies on your site. White hat and black hat strategies are available everywhere, including SEO and social media marketing. While hiring the firm, you should confirm this fact that the SEO firm will only adapt the white hat strategies to take you to the top position. Unfortunately, not all the SEO firms available in the market are following good strategies and they are adapting short cuts to see quick results. If you are looking for a professional SEO Gold Coast, you must know the difference between white hat and black hat SEO. This difference will enable you to understand the basics and will help you a lot in the selection of a good agency. This is the first step towards digital success and if you are able to pick the right agency for your marketing and Gold Coast SEO needs, there is a less chance that you will see a failure. You will always be in a position to achieve a competitive advantage on the internet!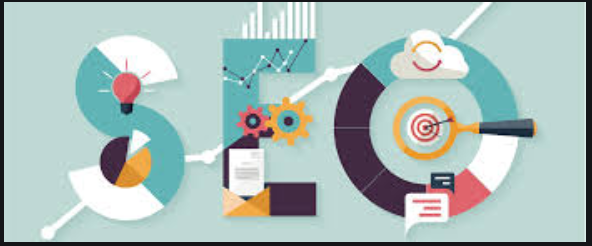 Differences between black hat and white hat SEO:
Following are the major differences between white hat and black hat SEO:
• White hat will never use any manipulative tactics which are prohibited by the search engines
• A white hat SEO service provider will always follow the guidelines provided by major search engines while the black hat guy will try to find the shortcuts
• White hat is a long-term approach, it might show less results in the start, but all the results will be authentic. Black hat strategies will vanish as they appear!
• White hat focuses on human audiences and their likes and dislikes. They tend to improve the user experience however the black hat guy has nothing to do with it and they only will focus on more backlinks.